POMEGRANATE EXTRACT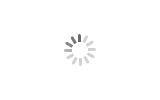 POMEGRANATE EXTRACT
Multihealth

China

7-10 days

5ton/month
Specification:
Ellagic Acid 40%-98% HPLC
Punicalagins 40% HPLC
Botanical Name: Punica granatum L
Appreance: Greyish Yellow or Brown Powder
Part Used: Pomegranate Skin
Shelf Life: 2 Years

Statement:
Non-Irradiated, Non-GMO, Non-Allergen. Pesticides Residue:Meet USP<561>;
or EC (No.) 396/2005
Benzo(a)pyrene≤10ppb, PAH(4)≤50ppb (EU Market)
Pomegranate peel is dried peel riches in tannins compounds, including ellagic acid, punicalagin, punicalin, granatin A and granatin B and so on, among which ellagic acid is the most typical monomer. Existing pharmacological research shows that pomegranate ellagic acid has anti-tumor, antioxidation, antimutation and anti cancerogenic activity and also coagulation, antihypertensive, sedation and other effects.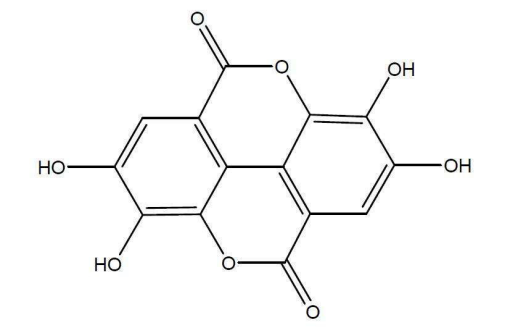 * Molecular structure diagram of Ellagic Acid

Main Application:
1. Antioxidant function;
2. Anti-cancer activity;
3. Anti-mutation, inhibitory effect on human immunodeficiency virus and special effect on prevention and treatment of diabetes;
4. Certain curative effect on preventing obesity and weight loss. .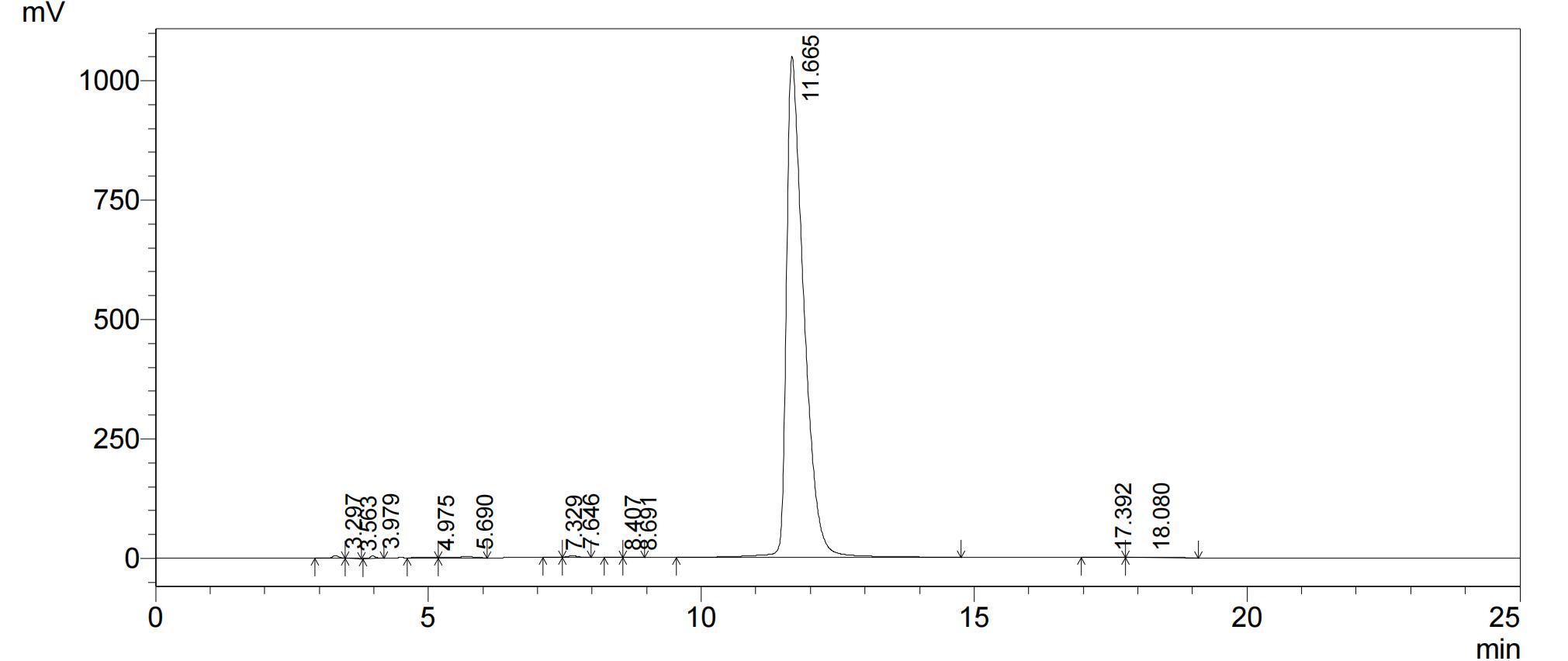 *Reference:Ellagic Acid 90% HPLC Chromatography.