BROCCOLI SEED EXTRACT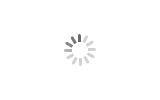 BROCCOLI SEED EXTRACT
Multihealth

China

7-10 days

5ton/month
Specification:
Glucoraphanin 13%-20% /40% HPLC
Sulforaphane(Powder) 1-25% HPLC
Sulforaphane(Oliy) 30%-70%/90% HPLC
Botanical Name: Brassica oleracea L.var.italic Planch.
Appreance: Yellow or White Powder, Brown or Black or Yellow Oily
Shelf Life: 2 Years

Statement:
Non-Irradiated, Non-GMO, Non-Allergen.
Pesticides Residue:Meet USP<561>;
or EC (No.) 396/2005
Benzo(a)pyrene≤10ppb,
PAH(4)≤50ppb (EU Market)
Cruciferous plants are rich in a variety of glucosinolates, which can be hydrolyzed by myrosinase to generate isothiocyanates. In recent years, studies have found that more than 20 natural and synthetic isothiocyanates have anti-cancer and anti-cancer activities.
As a cruciferous vegetable, broccoli is rich in glucoraphanin. Under the catalysis of myrosinase, glucosinolates can be hydrolyzed to generate sulforaphane.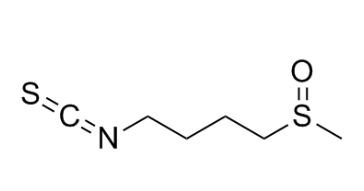 * Molecular structure diagram of Sulforaphane
Main Application:
1. Antioxidant function;
2. Anti-cancer activity;
3. Anti-mutation, inhibitory effect on human immunodeficiency virus and special effect on prevention and treatment of diabetes;
4. Certain curative effect on preventing obesity and weight loss.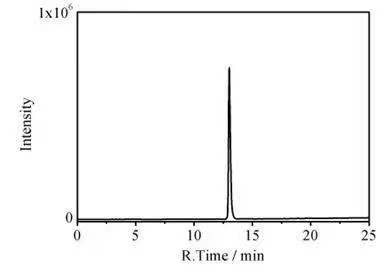 *Reference: Sulforaphane 10% HPLC Chromatography.